Hi everyone! :) We the Anphillia team recently just released a new expansion over on Anphillia Generations!
We've had alot of success since we've started, which is great to hear the community likes us so much! So we decided to add our very first expansion to the server, based on the classical DnD setting: The Isle of Dread!
What is Isle of Dread? Have a look here on the post I made: http://anphgeneration.forumotion.net/t174-new-expansion-now… (link is external)
Link to our Expansion Trailer:
http://neverwintervault.org/video/isle-dread-anphillia-generations-expansion
Don't know what Anphillia Generations is? Where have you been!
http://anphgeneration.forumotion.net/ (link is external)
The great news is this project is 100% completed and if your interested we'll be having a week-long Grand opening if you would like to drop by and check it out! lol :)
Custom Loot and new gear for Level 40 player's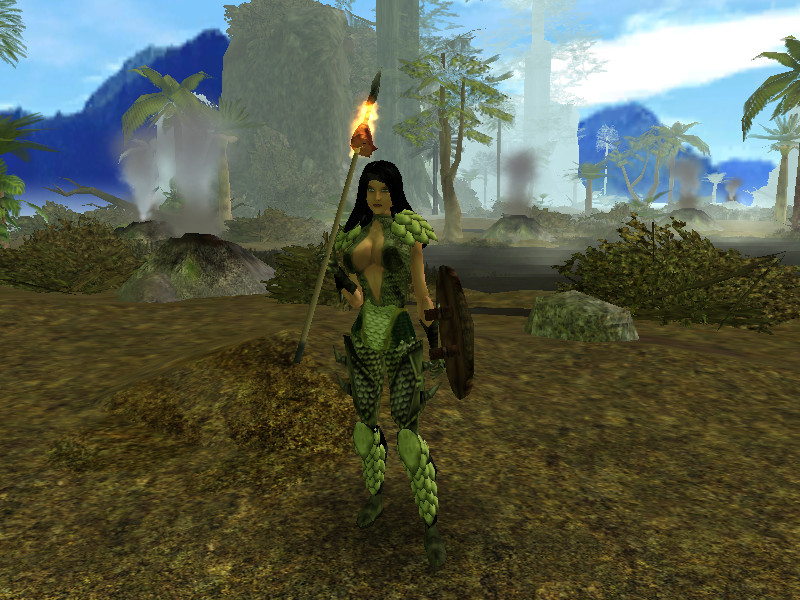 A variety of hazardous environments are included in the landscape, so be sure to watch your step!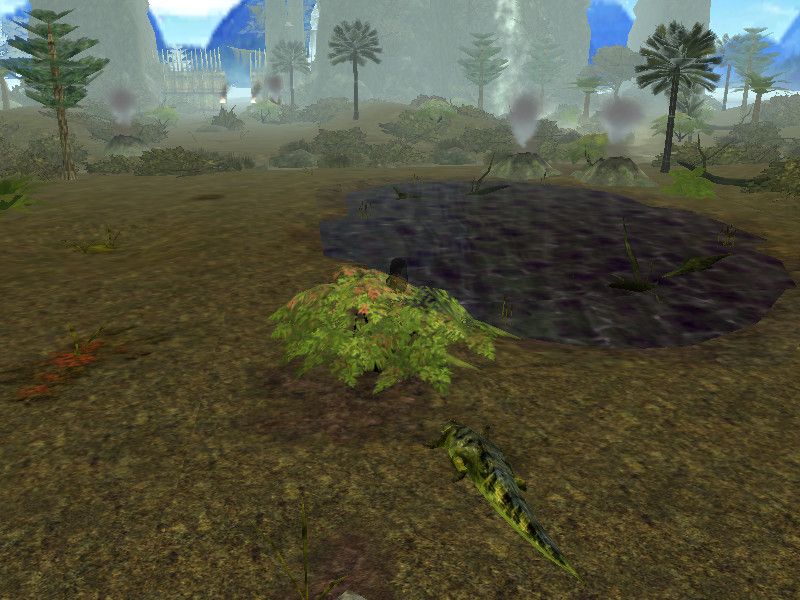 The Village of Tanaroa, where many exploeres, adventurers will begin there journey!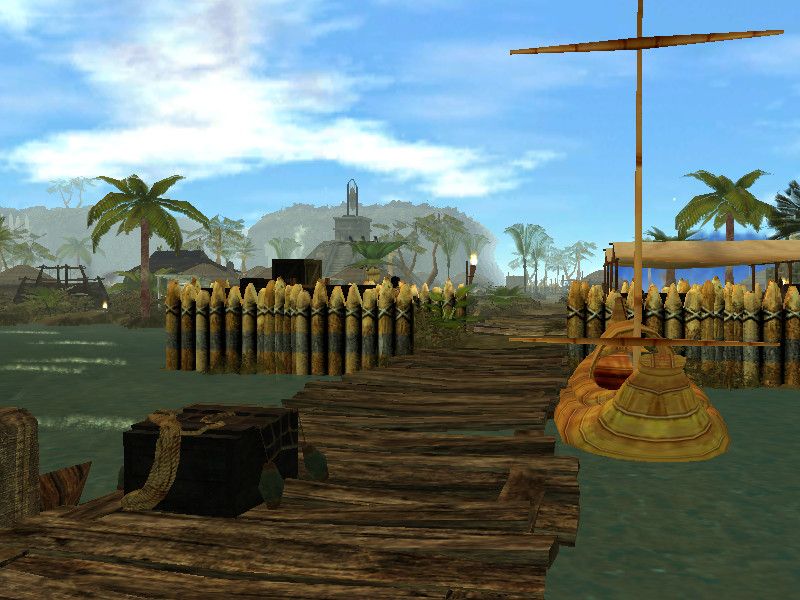 And many exotic, and wonderful locations. Isle of Dread is a place of many factions, making this a very diverse landscape!